Try Our Instant Roof Quoting Tool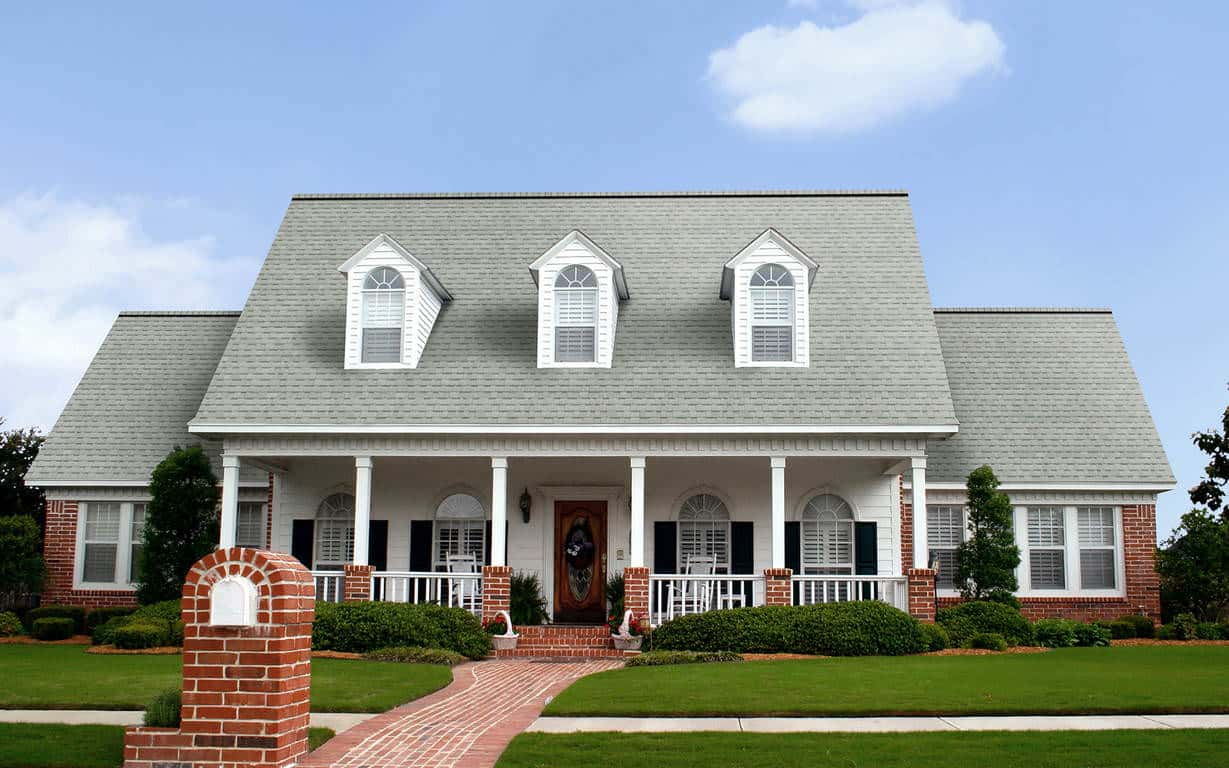 Add to Comparison
Add to Favorites
Email this to me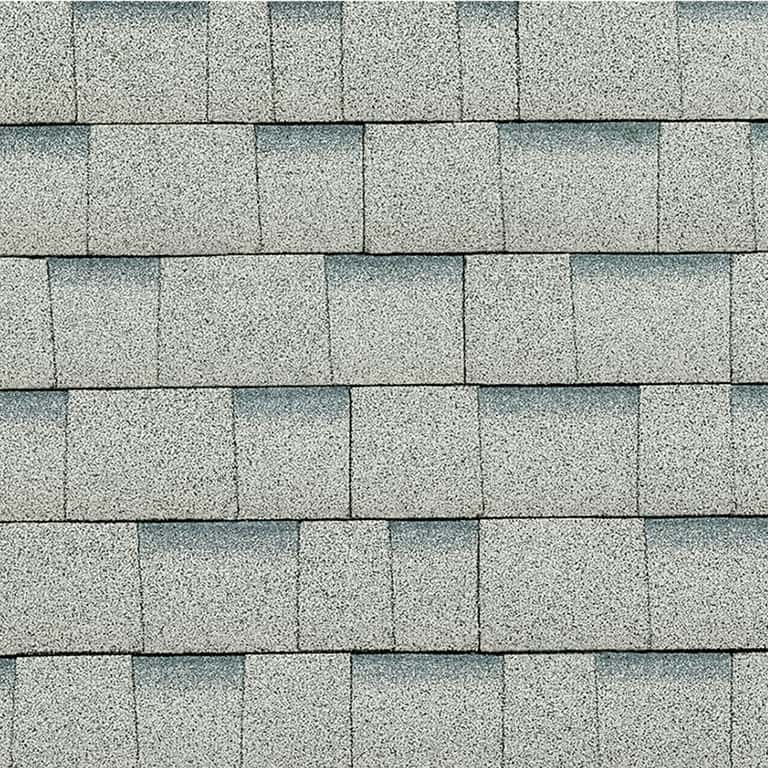 Add to Comparison
Add to Favorites
Email this to me
Add to Comparison
Add to Favorites
Email this to me

Owens Corning Oakridge Shasta White
Warranty:
Limited Lifetime (for as long as you own your home) with standard 10 year TRU PROtection® Period
Top Features:
Entry-level architectural shingle
Oakridge® laminated shingles provide premium protection and impressive curb appeal. A full double layer in the nailing zone gives Oakridge® Shingles greater integrity and better holding power compared to shingles with single layer wide nail zones. And the warm, inviting look in popular colors provide a step-up from traditional three-tab shingles.
0
People Have Saved
0
Views This Week
What's Included with your Installation

All Roofle Pricing includes the

Roofle Guarantee

& the following line items:
Remove existing shingles
Install ice and water shield (colder climates only)
Install underlayment
Install selected roofing products per specifications
Install hip & ridge
Replace existing attic vents with same but new
Install new pipe jacks and chimney flashings
Clean up all job related debris
City Permit is included in the price
Additional Costs

The following items are not included in this price but will be added to your final proposal or during online checkout:
Roof is more than 1 story high
More than 1 layer of existing roof layer tear off
New decking required
Roof is extra complex
Replacing skylights
Chimney flashing