Are you a ROOFING PRO? Introducing
Give Instant Estimates On Your Website

Learn more >
Roof Replacement Made Simple
Get a roof estimate instantly and enjoy a seamless easy process from online checkout to project completion.
example: 404 N Mountain Ave, Denver, CO 80111
How does Roofle work?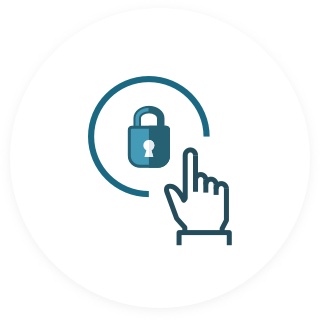 Step 1
Unlock custom estimate using our innovative roof measuring tool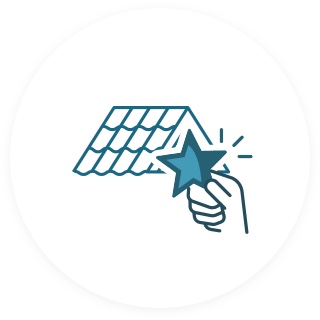 Step 2
Find the perfect roof and checkout online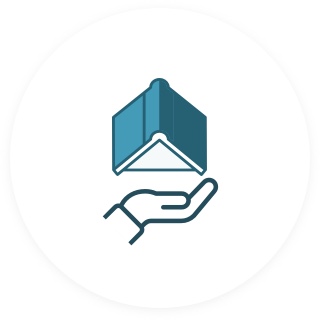 Step 3
Track your installation progress and enjoy your life
What Our Clients are Saying
Michael Brooks
Denver, CO
Dec 8, 2020
The functionality at roofle.com is so easy & intuitive, I loved using it. They give you so many options to browse for your specific roof (awesome tech!) and I love being able to shop from the comfort of my couch and without any sales pressure. With roofle, you get all the information you need all on your own timeline, would definitely recommend!
Ryan Schroeder
Omaha, NE
Dec 9, 2020
Roofle is on point with this concept! Easy to use and the fastest way to get a quote on your roof. Definitely recommend using Roofle!
Tyler Speigl
Fort Wayne, IN
Dec 8, 2020
Roofle is BY FAR the most innovative roofing company I've ever worked with. While most roofing companies take days or even weeks to get you a quote, Roofle does it in MINUTES. Having the ability to get on the website, type in your address, and get a quote for your roof within minutes is AMAZING. Kudos to the team at Roofle for making the process of purchasing a roof so easy and so enjoyable!
See All Reviews
Want to Know More About Your Roof?
All the information about roofing you never thought you needed, until now. We're talking roof trends, roof insurance, roof technology - every bit of research you can handle all in one place.