Roof Replacement Made Simple
Get a price for your roof and shop hundreds of options installed by top local roofers.
No signup needed. Takes under 30 seconds.
Explore Roofs By Category
Roofing Made Simple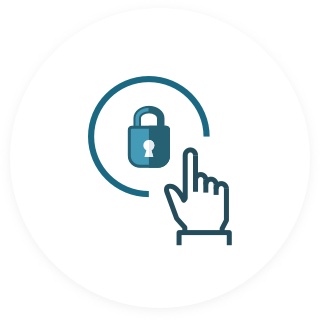 Step 1
Find the perfect roof for you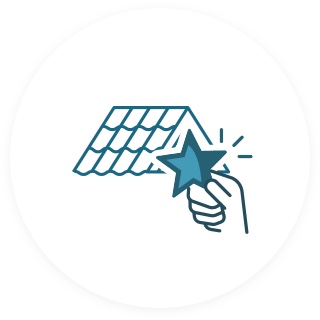 Step 2
Unlock custom estimate using our innovative roof measuring tool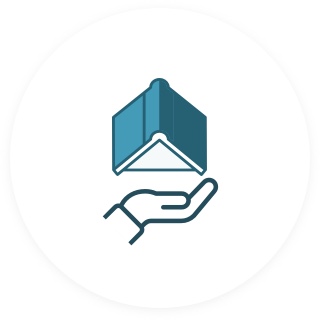 Step 3
Order the exact roof you want and get back to living your life
What Our Clients are Saying
See All Reviews
Want to Know More About Your Roof?
All the information about roofing you never thought you needed, until now. We're talking roof trends, roof insurance, roof technology - every bit of research you can handle all in one place.