Try Our Instant Roof Quoting Tool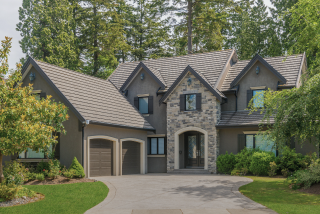 Roof Inspections For Hail and Wind Damage
Get a proper inspection and a streamlined roof claim.
Roof Insurance Claim Features
Seamless Process
We handle your insurance project from start to finish with every step of the claim process tracked in your ROOFLE.com project portal.
Carrier Communication
Your dedicated experience manager will communicate frequently with your insurance carrier to ensure your project progresses quickly and with minimal effort on your part.
Photo Documentation
Expect your inspection and entire project to be documented with pictures at every major installation milestone so you can see that no detail is missed.
Lasting Satisfaction
With a focus on quality craftsmanship, 5-star customer focused service, and technology.
We Work With All Major Insurance Companies
Why Choose ROOFLE.com for Your Roof Claim?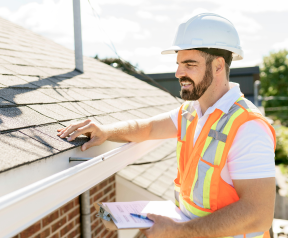 We offer fast, accurate, free roof inspections
We have decades of combined experience handling roof claims
We offer an online shopping experience to choose your roof
We have a sterling 5-star reputation in the roofing industry
We focus on quality craftsmanship and only use top-rated installers
Our customer portal gives a one-of-a-kind experience to homeowners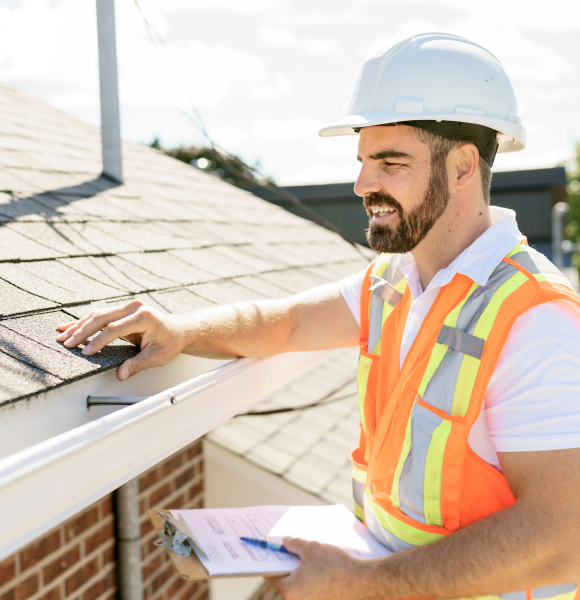 What Our Clients are Saying
Michael Brooks
Denver, CO
Dec 8, 2020
The functionality at roofle.com is so easy & intuitive, I loved using it. They give you so many options to browse for your specific roof (awesome tech!) and I love being able to shop from the comfort of my couch and without any sales pressure. With roofle, you get all the information you need all on your own timeline, would definitely recommend!
Ryan Schroeder
Omaha, NE
Dec 9, 2020
Roofle is on point with this concept! Easy to use and the fastest way to get a quote on your roof. Definitely recommend using Roofle!
Tyler Speigl
Fort Wayne, IN
Dec 8, 2020
Roofle is BY FAR the most innovative roofing company I've ever worked with. While most roofing companies take days or even weeks to get you a quote, Roofle does it in MINUTES. Having the ability to get on the website, type in your address, and get a quote for your roof within minutes is AMAZING. Kudos to the team at Roofle for making the process of purchasing a roof so easy and so enjoyable!
See All Reviews
Key Service Areas For Roof Inspections
We service anywhere in the lower 48 U.S. states., so even if you don't see your area listed, we can still help you. Contact Us
Boulder, CO
Charlotte, NC
Cincinnati, OH
Colorado Springs, CO
Denver, CO
Dallas-Ft Worth, TX
Ft. Meyers, FL
Indianapolis, IN
Milwaukee, WI
Minneapolis-St Paul, MN
Nashville, TN
Oklahoma City, OK
Omaha, NE
Raleigh, NC