Try Our Instant Roof Quoting Tool
Our Company
Where It All Began
Our company was founded in January 2020 by a team of experts in marketing, sales, production, and software engineering, all with extensive knowledge and experience in the home services industry.
In the early days of our company, our leadership team gathered in a small room with a shared vision: to revolutionize the roofing industry using cutting-edge technology to simplify and digitize the process of buying a roof. As we brainstormed and white-boarded, we knew we wanted to create a process that was faster and more convenient than what's ever been thought possible. After countless meetings and iteration, we developed a platform that allowed contractors to give the world's fastest quotes for real roofing products, emulating an online shopping experience consumers are so accustomed to. It took us a couple of years to perfect it, but we were determined to create something truly innovative and game-changing for roofers.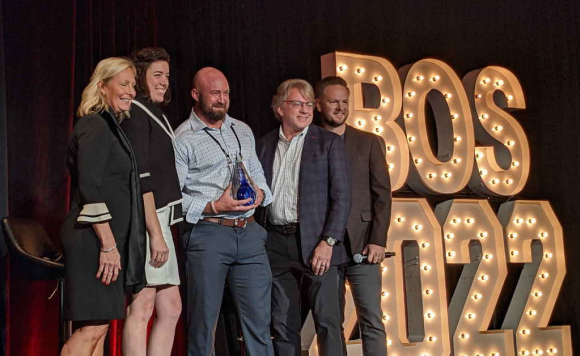 Today, our platform RoofQuotePRO™ is a testament to those original late-night meetings and the team's dedication to pushing the boundaries and making a real impact in the roofing industry. We're proud of what we've built and excited to continue evolving and innovating in the future.
Roofing is just the first home services niche our team is revolutionizing with the vision to transform other trades with our proprietary technology. Our CEO Joe Hoffman was awarded Innovator of the Year by Roofing Technology Think Tank in 2022 on behalf of the entire team driving ROOFLE.
Built By Contractors For Contractors
Our team is made up of veteran contractors who have captured the attention of industry giants. We are dedicated to providing the best service possible to our clients, and pooling their ideas and feedback to build technology that is designed by contractors for contractors. Our mission is to empower contractors with the best estimating and lead generation tools for their websites.
Meet Our Leaders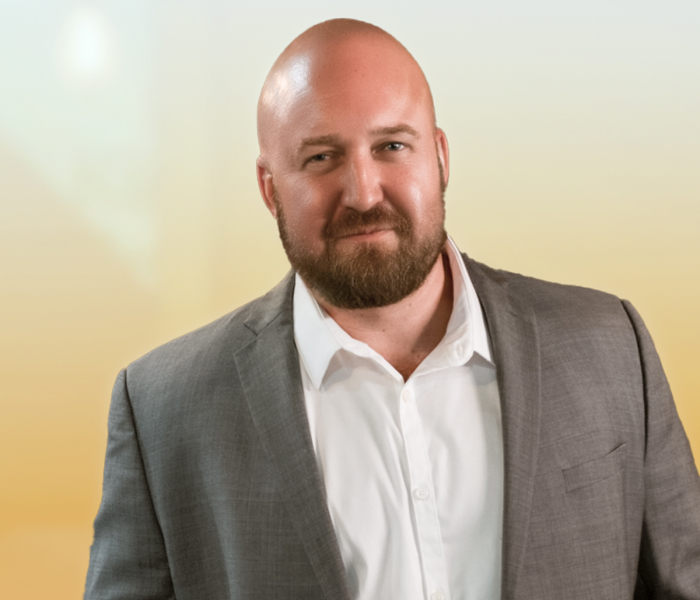 Joe Hoffman
Chief Executive Officer
17+ years of experience in all levels of the remodeling industry. Built first company from 90k annual revenue to over 30mm.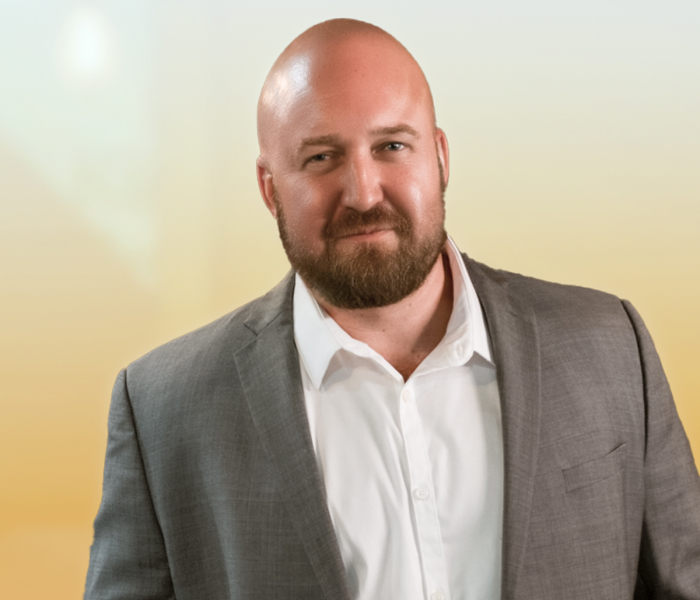 Joe Hoffman
Chief Executive Officer
17+ years of experience in all levels of the remodeling industry. Built first company from 90k annual revenue to over 30mm.
Travis Harvego
President
10+ years of hands on field experience, customer relationship management, sales, sales management, project management, labor relations. Deeply understands what contractors need.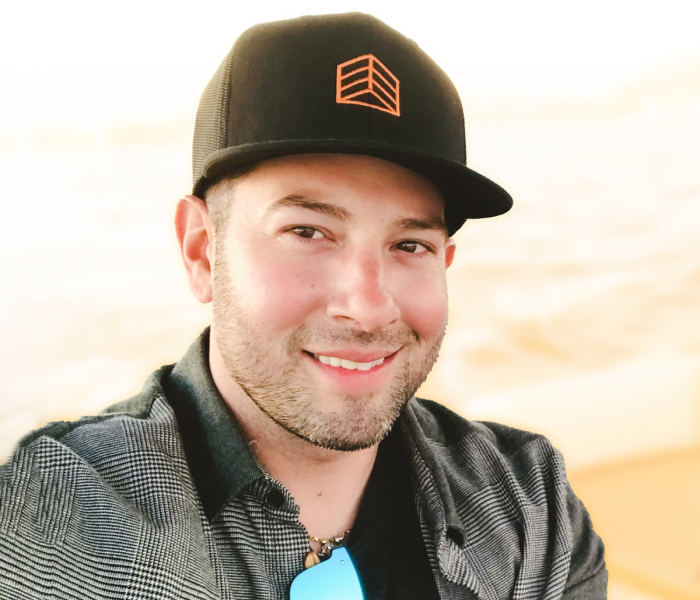 Matthew McDaniel
Chief Marketing Officer
10+ years of experience creating marketing campaigns, and handbuilt an industry-leading digital marketing platform driving year-over-year growth for 9 years counting.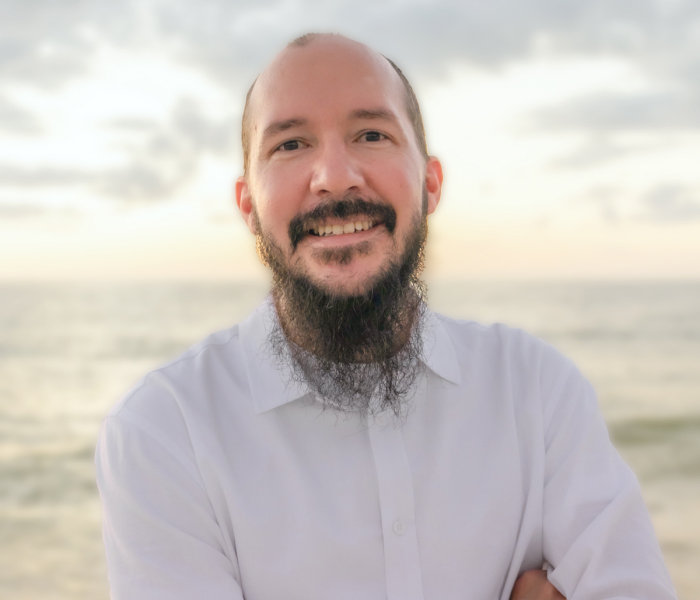 Brad Greenwald
Chief Technology Officer
15+ years of experience building web applications, websites, and developing web and marketing technologies for agencies, technology startups, and the remodeling industry.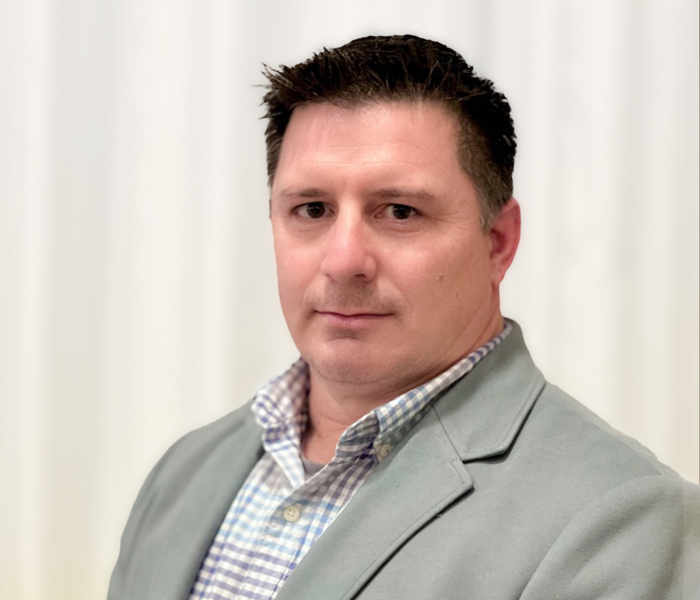 Mike Goldenstein
Chief Revenue Officer
30+ years in the roofing industry, with 18 years as an installer/company owner, 12 years as manufacturer rep with GAF. Trains contractors nationwide on storm restoration and code compliance.
Our Partners
ROOFLE has partnered and integrated with a wide array of industry-leading companies and networks, including suppliers, manufacturers, software providers, sales coaches, and marketing agencies.