Try Our Instant Roof Quoting Tool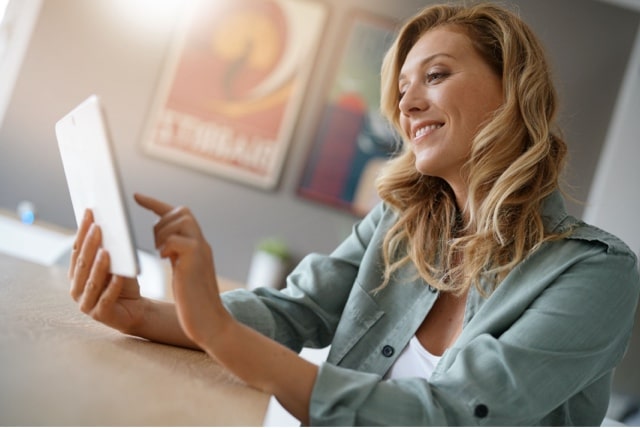 Pitch roofs, earn rewards
There are a lot of old, damaged roofs out there. Get paid to refer homeowners to Roofle.
Join the Roofle Affiliate Program
Introduce homeowners to a new roof replacement experience. Earn 5% up to $1000 for every sale.
Sign Up
It's free and easy. We provide tools to get started
Promote Roofle
Make it easy for others to replace their roof
Earn Big
Roofs are big. So are your affiliate rewards.
Roofle Affiliate Benefits
Big Commissions
Choose your roof online. See your price. Roofle does the rest. This is the new way to get a new roof. This is roofing made simple.
Dashboard Reporting
Easy to use custom dashboard to monitor your efforts and rewards.
Creative Support
Fresh high-converting creative assets to help you promote.
Become a Roofle Affiliate!
Don't miss this opportunity to get rewarded for helping others get a beautiful new roof and great experience for less
Affiliate FAQs