Try Our Instant Roof Quoting Tool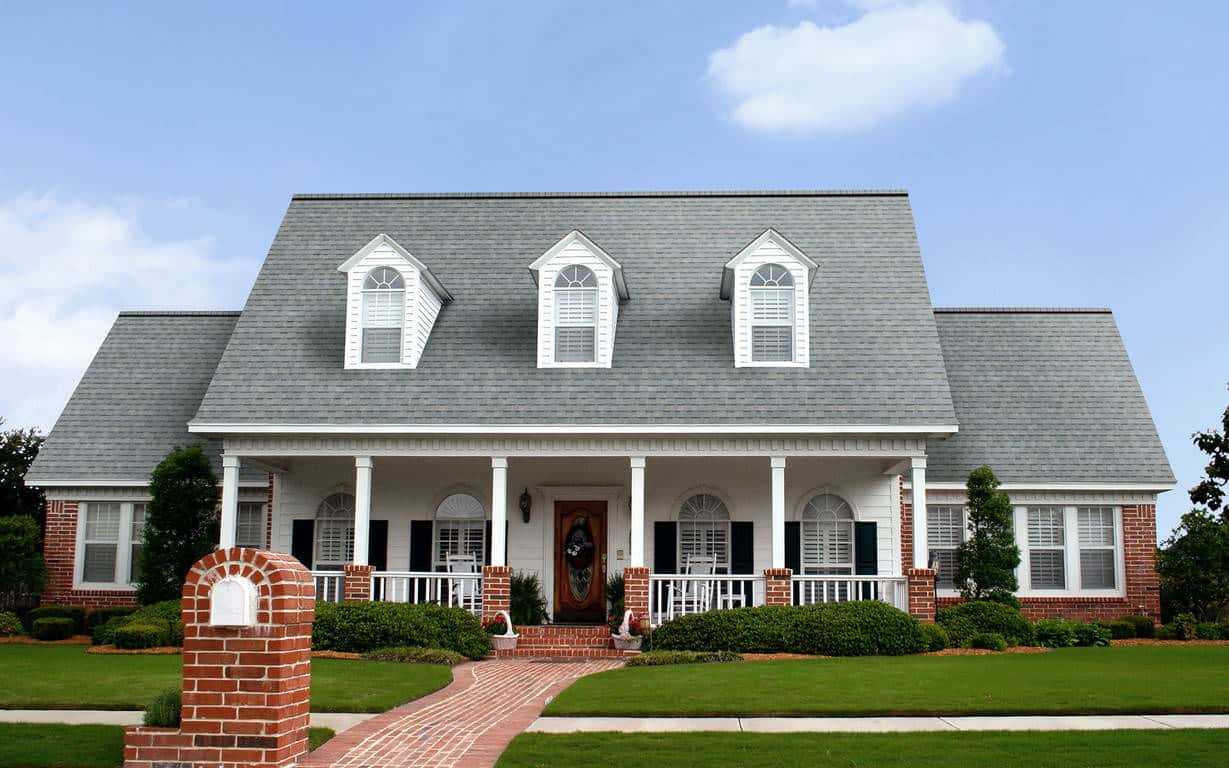 Add to Comparison
Add to Favorites
Email this to me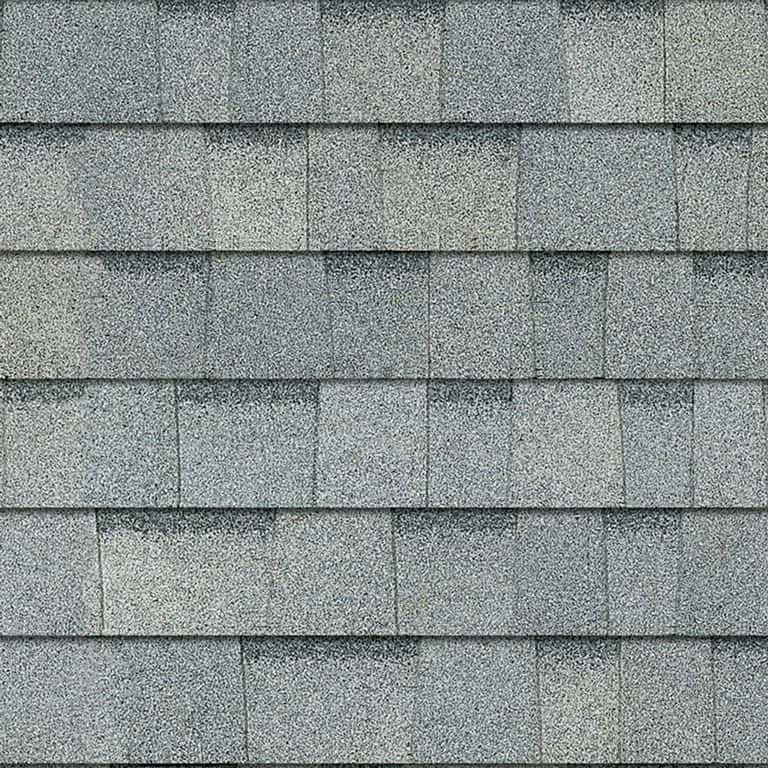 Add to Comparison
Add to Favorites
Email this to me
Add to Comparison
Add to Favorites
Email this to me

Owens Corning Duration Flex Antique Silver
Warranty:
Limited Lifetime (for as long as you own your home) with standard 10 year TRU PROtection® Period
Top Features:
Class 4 advanced impact resistance
Unlike standard shingles, TruDefinition® Duration FLEX® shingles are made with a proprietary blend of SBS polymer modified asphalt. The rubberizing effect of the uniquely blended SBS modified asphalt makes the shingle pliable and gives them greater flexibility and enhanced durability and toughness, especially under intense storm conditions. With Duration FLEX®, you are getting a shingle that has the highest impact rating possible: UL 2218 Class 4 and may qualify for a homeowner insurance discount - check with your insurance company.
0
People Have Saved
0
Views This Week
What's Included with your Installation

All Roofle Pricing includes the

Roofle Guarantee

& the following line items:
Remove existing shingles
Install ice and water shield (colder climates only)
Install underlayment
Install selected roofing products per specifications
Install hip & ridge
Replace existing attic vents with same but new
Install new pipe jacks and chimney flashings
Clean up all job related debris
City Permit is included in the price
Additional Costs

The following items are not included in this price but will be added to your final proposal or during online checkout:
Roof is more than 1 story high
More than 1 layer of existing roof layer tear off
New decking required
Roof is extra complex
Replacing skylights
Chimney flashing
Plus!
Every customer gets an exclusive project portal to track every step of installation, all communication, and photo documentation.
Create your account now
Roofle Guarantee
Pricing
Roofle offers an apples to apples price match for final estimates from a licensed roofers.
Quality
Roofle guarantees your roof to pass Final Inspection and/or a 3rd party inspection.
No Pressure
Cancel anytime before materials are delivered.