Try Our Instant Roof Quoting Tool
Add to Comparison
Add to Favorites
Email this to me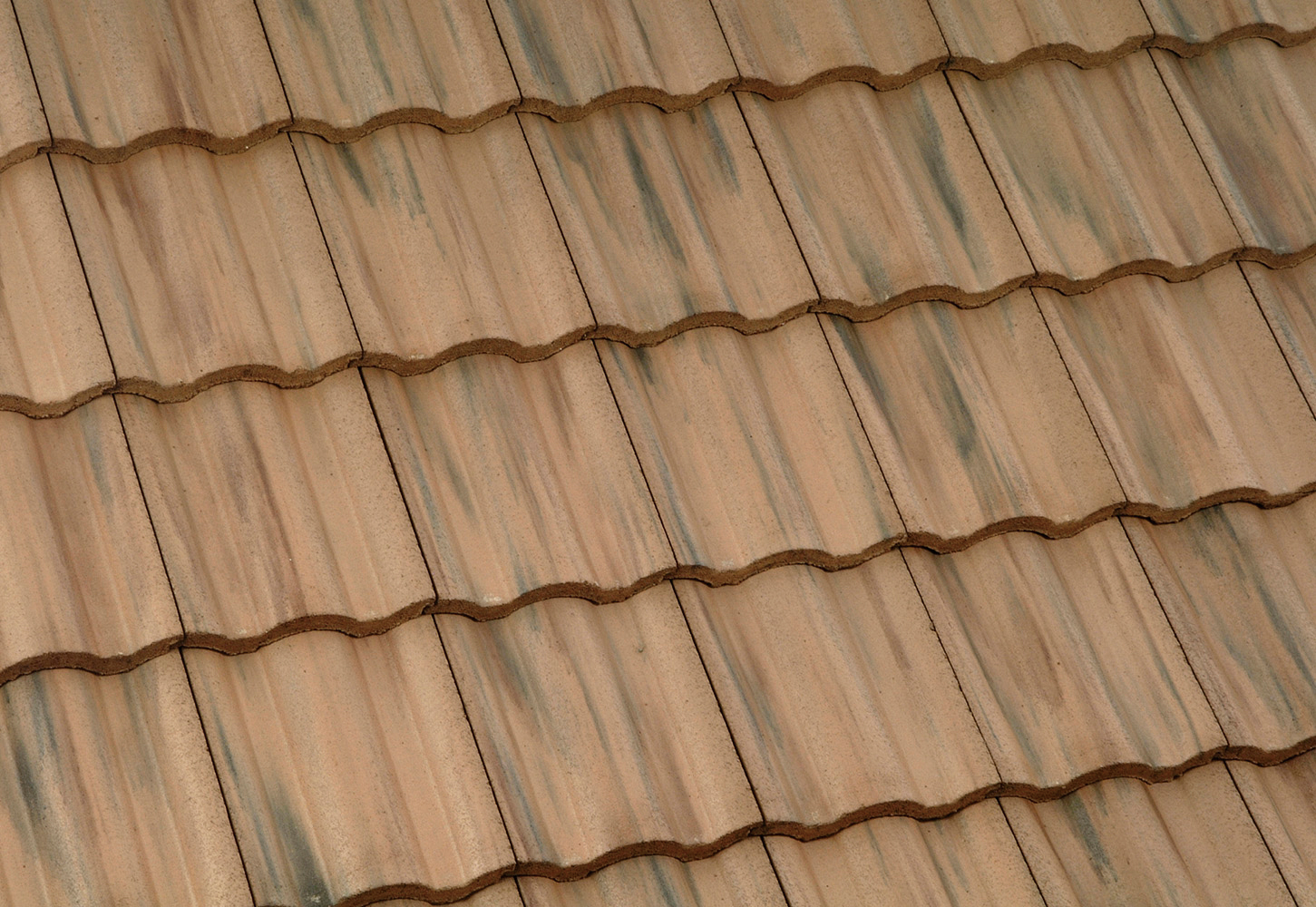 Add to Comparison
Add to Favorites
Email this to me
Add to Comparison
Add to Favorites
Email this to me
Eagle Malibu Weathered Terracotta Flashed
Warranty:
Transferable Limited Lifetime & 10-Year Replacement Cost
Top Features:
Classic and Elegant Design, Class IV Impact Resistant, Sustainable and Environmentally Friendly
Eagle Roofing Product has manufactured high quality roofing solutions that are durable, long-lasting and environmentally friendly. Our concrete roof tile portfolio includes beautiful high and medium barrel tile, as well as a gorgeous assortment of flat profiles in rich colors and contrasting textures that will complement any residential or commercial architecture.
0
People Have Saved
0
Views This Week
What's Included with your Installation

All Roofle Pricing includes the

Roofle Guarantee

& the following line items:
Remove existing shingles
Install ice and water shield (colder climates only)
Install underlayment
Install selected roofing products per specifications
Install hip & ridge
Replace existing attic vents with same but new
Install new pipe jacks and chimney flashings
Clean up all job related debris
City Permit is included in the price
Additional Costs

The following items are not included in this price but will be added to your final proposal or during online checkout:
Roof is more than 1 story high
More than 1 layer of existing roof layer tear off
New decking required
Roof is extra complex
Replacing skylights
Chimney flashing
Plus!
Every customer gets an exclusive project portal to track every step of installation, all communication, and photo documentation.
Create your account now
Roofle Guarantee
Pricing
Roofle offers an apples to apples price match for final estimates from a licensed roofers.
Quality
Roofle guarantees your roof to pass Final Inspection and/or a 3rd party inspection.
No Pressure
Cancel anytime before materials are delivered.