What will your new roof cost?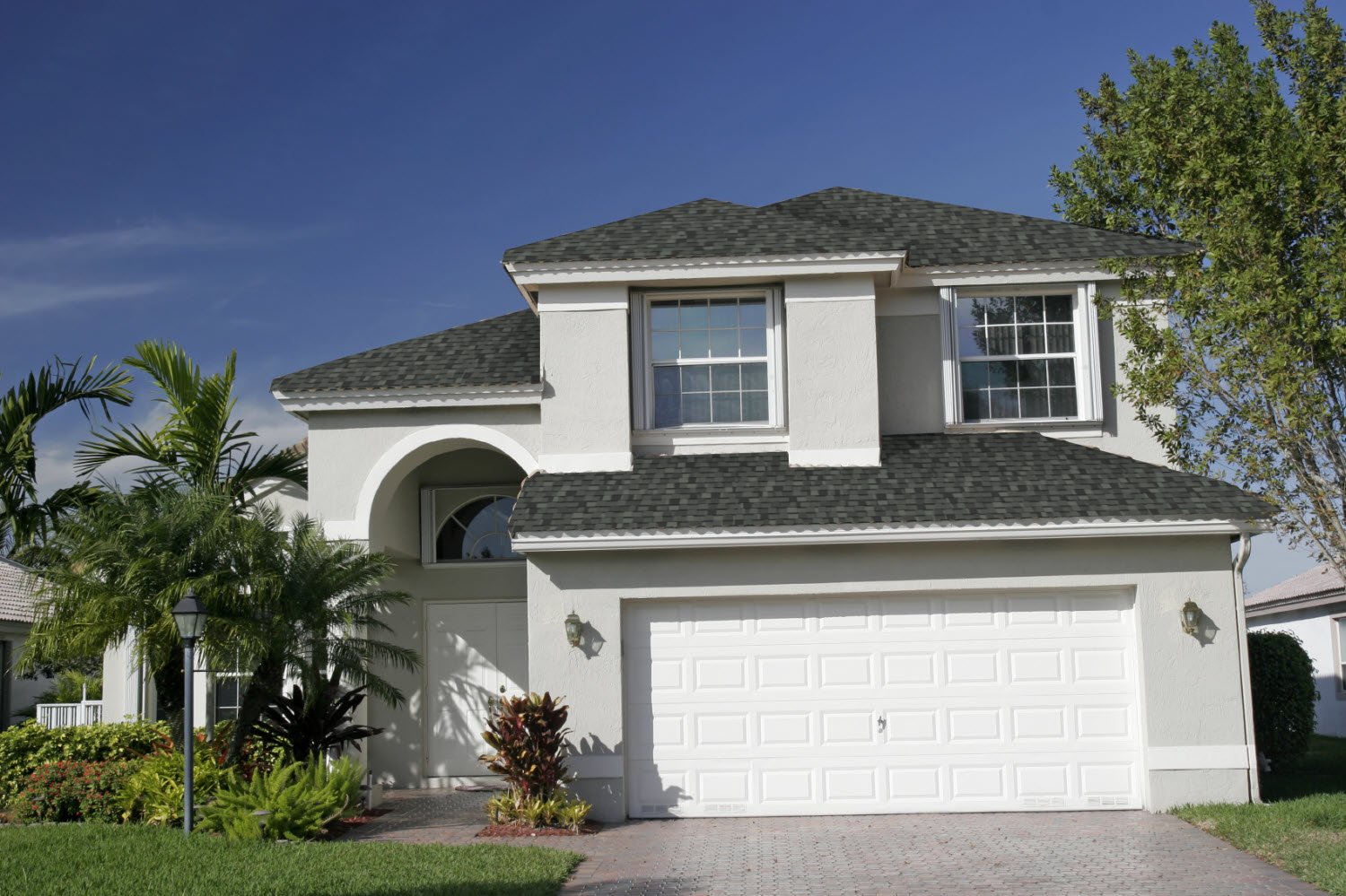 Certainteed Northgate Max Def Granite Gray
Warranty:
Lifetime, limited transferable warranty with 10 year Sure Start Protection
Top Features:
Class 4 advanced impact resistance, withstands cold weather
CertainTeed's NorthGate SBS modified asphalt shingle is unmatched by standard asphalt shingles. The rubberizing aspect of SBS allows greater flexibility so the shingles resist cracking even in extreme cold-weather, allowing for year round application.
0
People Have Saved
0
Views This Week
What's Included with your Installation

All Roofle Pricing includes the

Roofle Guarantee

& the following line items:
Remove existing shingles
Install ice and water shield (colder climates only)
Install underlayment
Install selected roofing products per specifications
Install hip & ridge
Replace existing attic vents with same but new
Install new pipe jacks and chimney flashings
Clean up all job related debris
City Permit is included in the price
All Roofle roofing crews are licensed, insured and safety on the job site is our top priority.
In addition to your product warranties, your roof will include a 2-year workmanship warranty, double the standard requirement.
Plus!
Every customer gets an exclusive project portal to track every step of installation, all communication, and photo documentation.
Roofle Guarantee
Pricing
Pricing

Roofle offers an apples to apples price match, just present the final estimate of any licensed roofing contractor in your area showing which product line and what's included in the installation and Roofle will match the contract value.
Quality
Quality

Roofle guarantees your roof to pass Final Inspection and/or a 3rd party inspection.
No Pressure
No Pressure

Cancel anytime before materials are delivered.
Recommended
GAF Timberline Armorshield II Weathered Wood
Type:

Asphalt Shingle
Warranty:

50 Years Lifetime Limited Warranty, 15 Year Wind, 10 Year Algae
Top Features:

Advanced impact resistance, striking look
Certainteed Landmark IR Colonial Slate
Type:

Asphalt Shingle
Warranty:

Lifetime, limited transferable warranty with 10 year Sure Start Protection
Top Features:

Class 4 advanced impact resistance, enhanced shadow lines
Atlas StormMaster Shake Hearthstone Gray
Type:

Asphalt Shingle
Warranty:

Limited Lifetime, 10 years non-prorated, 15 year wind up to 130 MPH w/ 4 nails, Lifetime Scotchguard Protector
Top Features:

Class 4 impact resistance, 3M™ Scotchgard™ algae protection