Roof Replacement Made Simple
Get a roof estimate instantly and enjoy a seamless easy process from online checkout to project completion.
example: 404 N Mountain Ave, Denver, CO 80111
How does Roofle work?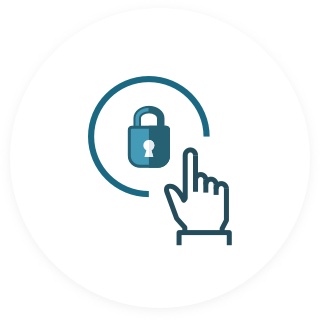 Step 1
Unlock custom estimate using our innovative roof measuring tool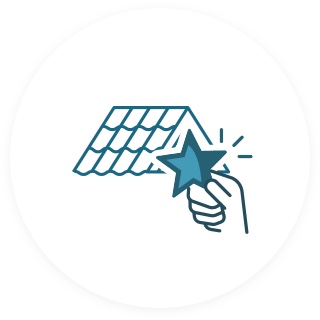 Step 2
Find the perfect roof and checkout online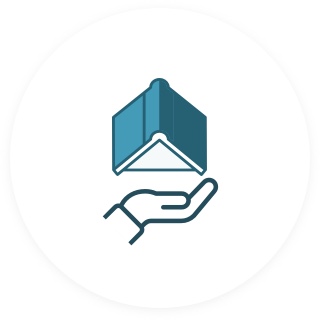 Step 3
Track your installation progress and enjoy your life
Want to Know More About Your Roof?
All the information about roofing you never thought you needed, until now. We're talking roof trends, roof insurance, roof technology - every bit of research you can handle all in one place.